Providence, LLC – Simply Providing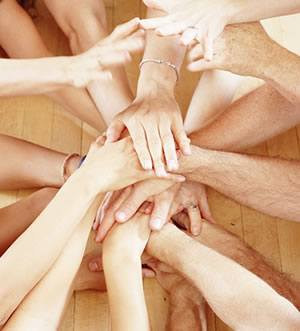 TaxTech produced it's first tax return in 1970 inside a spare 10′ x 10′ room located in the home of it's founding family in Lexington, KY.  The company quickly outgrew the space there and moved to a larger and more accommodating, "basement office" elsewhere in town.  It is there that they were joined by their helpful neighbor and life long friend who continues to serve at TaxTech with them today.  Over the following years, TaxTech continued to develop and grow because of their personalized professional service and family friendly environment.  In 1988 TaxTech decided that even the basement was a bit to small and they moved the business out of the home.  TaxTech has since been located at several locations throughout northern Lexington but has been located at 402 Park Place since 2002.
For over 43 years TaxTech has provided tax preparation and other services for it's very loyal friends and clients.