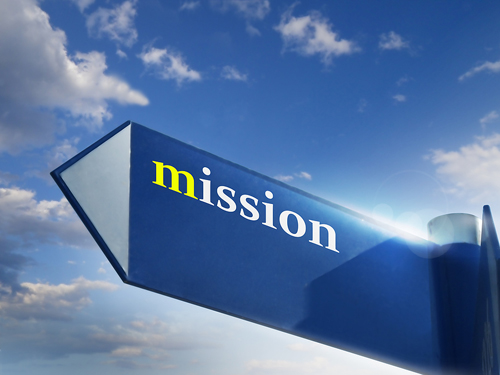 Mission Statement
Providence, LLC will simply provide quality service and personalized support for individuals and small businesses in four main areas:
1).  Tax Preparation Services
2).  Valuation Services
3).  Bookkeeping Services
4).  Payroll Services
Our mission begins with simply providing the highest quality service and developing meaningful and lasting relationships with our clients and community.  We desire to develop those relationships with strong core values and an attitude of servent leadership toward those we serve.